Special Guests
Lee Murray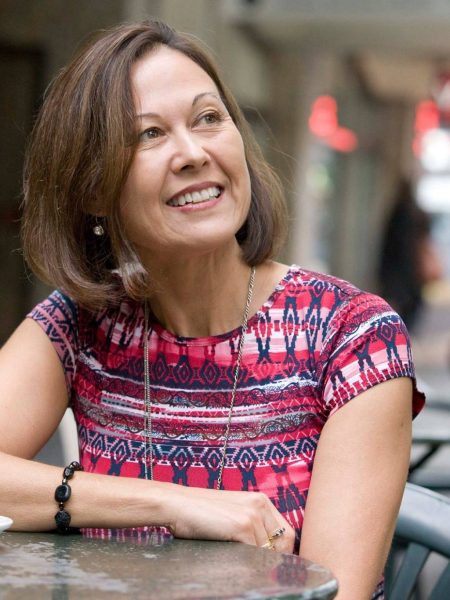 Lee Murray
 is a writer, editor, screenwriter, and poet from Aotearoa-New Zealand. She is a four-time Bram Stoker Awards® winner, Shirley Jackson Award winner, and a USA Today Bestselling author. Read more at  
Home
Free download: `Of Horror and Hope` (
click here
)
Jan Stoltz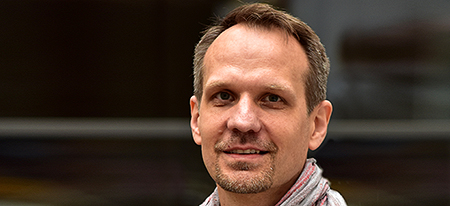 Dirk Ahner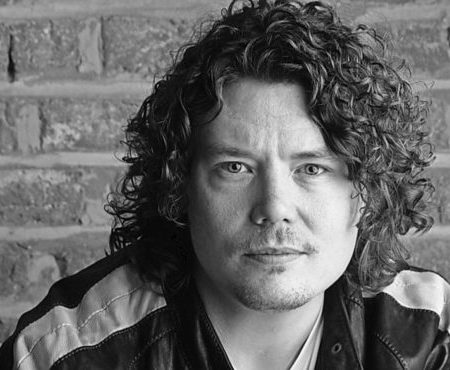 Dirk Ahner was born on September 12, 1973 in Horb am Neckar.[2] In 1993 he graduated from the Ostendorfer-Gymnasium in Neumarkt in der Oberpfalz. He is film scrip writer, for JIm Button films and other 14 productions.
James Uren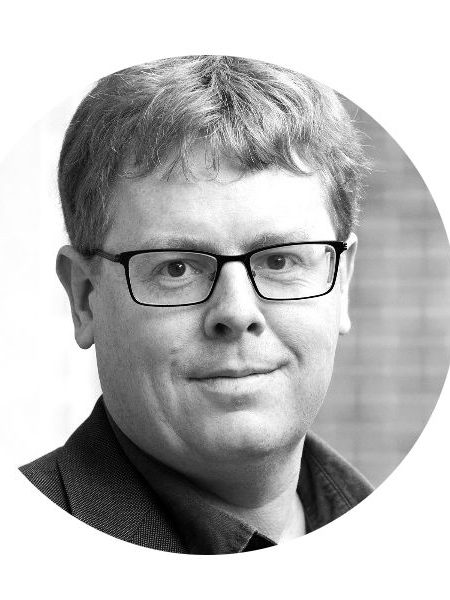 James Uren, Technical Director at Mo-Sys Engineering Ltd and Director. Cambridge, UK.
Dan May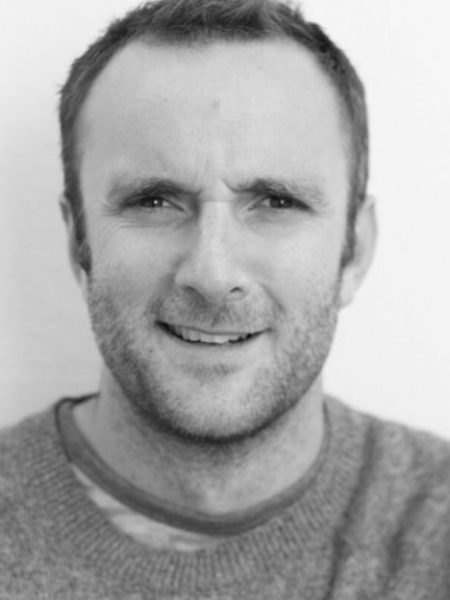 Dan May co-founded Painting Practice to help pursue his passion for the combined worlds of art department and visual effects. Most recent Dan completed work on the HBO/BBC show His Dark Materials as a VFX Art Director, Andy Serkis's Jungle Book, Disney's Beauty and the Beast.
Ilinca Neagu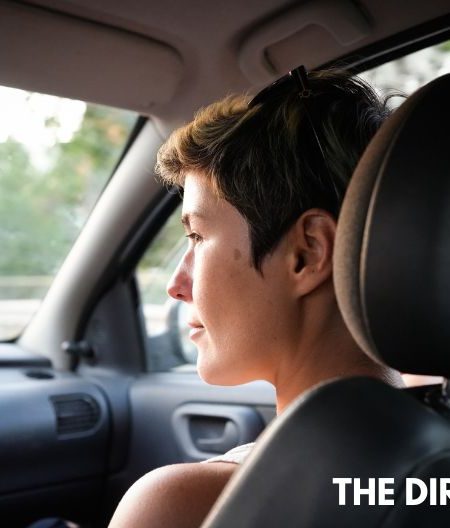 Ilinca Neagu Filmmaker and producer, based in Brussels, Belgium, with experience in factual and documentary, advertising, fiction and sports coverage. She studied at the UNATC in Bucharest and is a 2010 Berlinale talent campus alumni. Owner of in visuals, a production servicing company that covers the Benelux region and Romania.
Adrian Nartea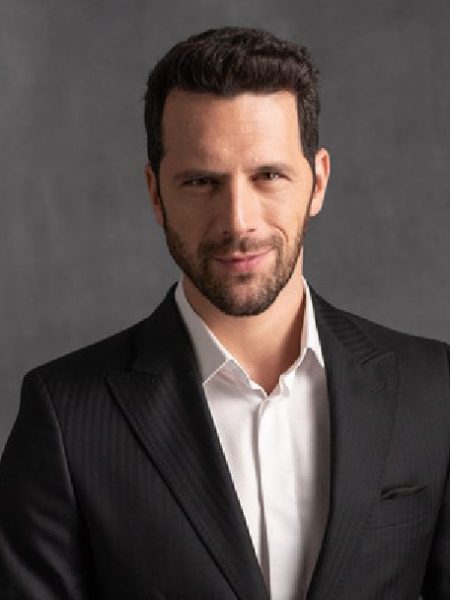 Adrian Nartea is a famous Romanian film actor and very appreciated public figure.
He is one of the most influential and appreciated actor and public figure in romania. Has great reach and great impact on TV and all social media channels.