Special Guests
Online Special Guests
Melissa Tittl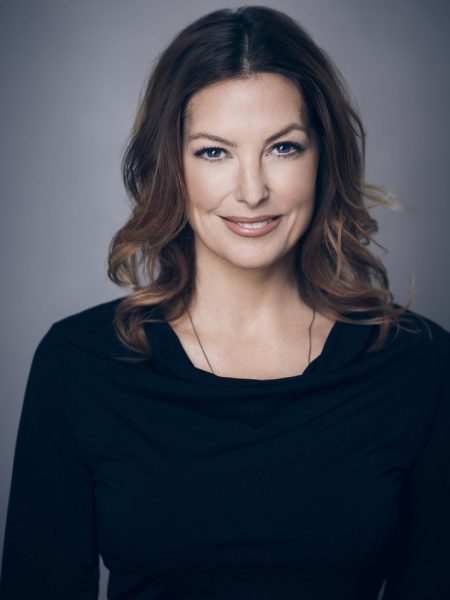 Melissa Tittl had a career in production, writing and directing as an investigative journalist. As Head of Content and Development for Gaia, she wrote and developed new story concepts into an expanding, global market.Also wrote and produced TV shows for major networks (Paramount Studios, Netflix, History Channel, Discovery Channel, Travel Channel, among other high-profile networks). Some examples are Ancient Aliens, The Universe, Hangar One and Ancient Civilizations, Chelsea Does on Netflix. 
But after over a decade in the entertainment industry, she felt the studios were producing the same material by asking the wrong questions. Hathor Studios was founded by her to bring new consciousness and find new solutions to the issues plaguing society.
Louis Savy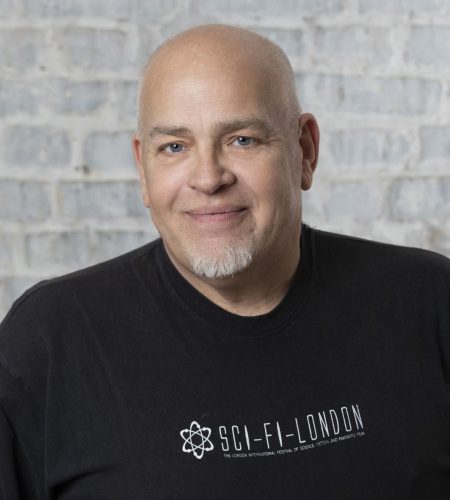 Louis  Savy is Director and Founder of London Sci-Fi fim festival. He started the festival for selfish reasons, namely to see new, indie, international science fiction film in the cinema.
Nearly 20 years on, he still gets super-excited when our submissions open and the latest material starts flooding in.    Acting as the main contact, programmer and face of the festival, Louis is living the dream 🙂
John Vaugham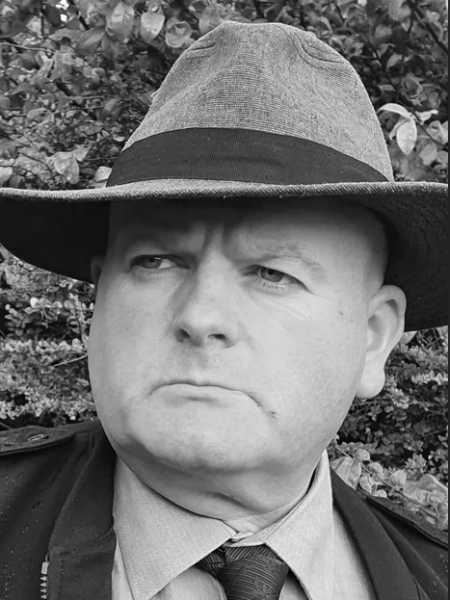 John Vaughan
Director/Co-Writer: Ór na Banríona ( The Queens Gold)
As well as being an award winning short film maker and
screenwriter, John was the first person get a science
fiction drama pilot on the Irish National Broadcaster RTÉ in
it's sixty year history. In 2009 John founded of The Golden
Blasters Film festival, which for the next decade was the
only short film festival in Ireland dedicated to the genres
of Horror, Science Fiction and Fantasy.