September 2, 2020
Moment is a movie that participates at the TGIFF festival in the Official Selection.
Trailer:
Director: Geoffrey Uloth
Country: Canada
Category: Fantasy/Fantastic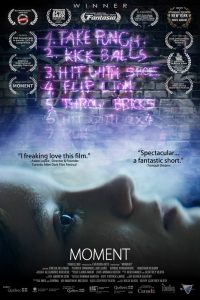 Summary: Brutally attacked by three masked men on Halloween night, a homeless girl faces her worst nightmare… until time stops… and she meets two mysterious strangers who can't save her, but might help her save herself.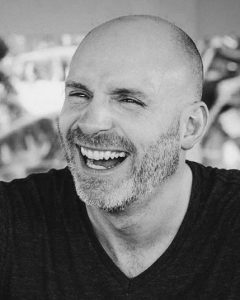 Director Biography: Geoffrey Uloth has made five award-winning short films. Two premiered at TIFF, and The Ecstasy Note is one of Quebec's highest-selling short films. He is developing two features and writing and directing the hit adventure series CHASING MONSTERS (Mordu de la pêche) for Discovery, Netflix USA, BBC World, Canal Évasion and Travel & Escape.