September 14, 2020
The Last Dream for THE MOON is a movie that participates at the TGIFF festival in the Final Cut Selection.
Trailer:
Director: Octavian Repede
Country: Romania
Category: Sci-Fi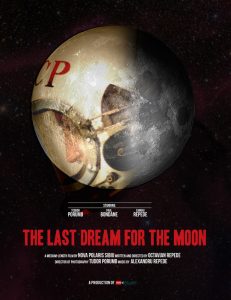 Summary: "July, 1969. The space race for Moon exploration between the Americans and Soviets gets to its final moments. The first human beeing is going to land shortly on the Moon. But, an incident in Carpathians Mountains and a misterious footage, revealed by prof. Werner, take the Moon exploration stories to some new fantastic posibillities."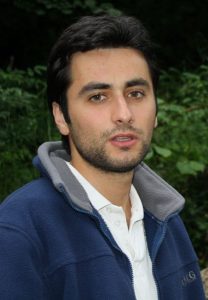 Director Biography: Born in Sibiu, Romania, he graduated The Journalism Faculty in 2008, specialised in TV producing. Since then works as an independent filmmaker and videographer for worldwide clients. President of the film and literature association Nova Polaris, of Sibiu. Deeply in love with the antiquity art, painting and the seaside.