August 28, 2020
During the last couple of weeks, in an effort to promote "The Galactic Imaginarium" Film Festival, a series of partnerships have been signed with the following online and offline magazines: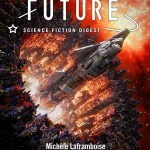 Future SF Digest, a printed magazine from the USA, edited by UFO Publishing from Brooklyn, New York.
The magazine can be bought in printed format from Amazon and in electronic format from websites like Nook, Kobo, iBooks and so on.
Website: https://future-sf.com/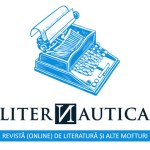 Liternautica, an online literature magazine.
Website: https://liternautica.com/

Utopiqa, a fantasy literature magazine.
Website: https://utopiqa.ro/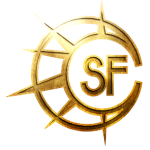 The CSF magazine of Science Fiction literature and science.
Website: http://pavcon.ro
All the magazines and the publishers who wish to become a media partner at TGIFF 2020 are asked to contact the festival's organisers (https://festival.galactic.one).