September 7, 2020
Outside Arcadia is a movie that participates at the TGIFF festival in the Official Selection.
Trailer:
Director: Robb Rokk
Country: United States
Category: Sci-Fi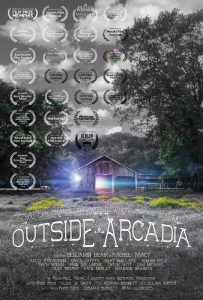 Summary: On a southern farmstead just outside Arcadia, more than 20 years after life-altering events, a boy and his sister finally make their moment to break free.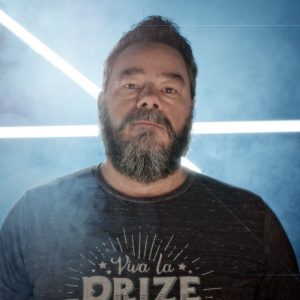 Director Biography: Robb Rokk is a Desoto County, MS, based filmmaker who founded the Desoto Arts Institute in 2016 to pass along his passion for thought-provoking redemptive story-telling to the younger and less experienced. The DAI Film Club's first and second projects made the cut for Memphis Film Prize in 2016 and 2017. "The Game" placed second in the 2017 Memphis Film Prize competition.