August 31, 2020
One Minute to Midnight is a movie that participates at the TGIFF festival in the Official Selection.
Movie:
Director: James Brammer
Country: United States
Category: Sci-Fi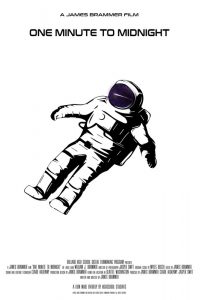 Summary: A scientist creates a powerful weapons energy source, more powerful than he knows.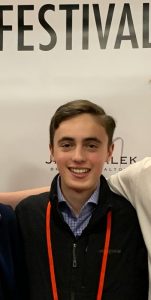 Director Biography: James Brammer is currently studying film in the Ballard High School Digital Filmmaking Program. He enjoys writing and producing a variety of different genres.