September 4, 2020
Off World is a movie that participates at the TGIFF festival in the Official Selection.
Trailer:
Director: Joshua Vanderlinden
Country: Canada
Category: Sci-Fi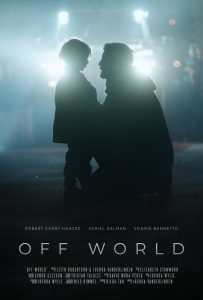 Summary: A single father living in the slums of a futuristic dystopia attempts to illegally escape to an off world colony to prevent his sons illness from becoming fatal.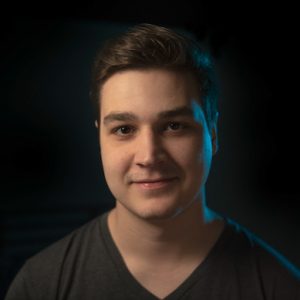 Director Biography: Joshua Vanderlinden is a Director and Producer based in Edmonton, Alberta and Vancouver, BC. Originally getting his start in theatre, directing productions of Korczak's Children, Alice in Wonderland and The Three Musketeers. He is a graduate of the Capilano University Motion Picture Arts program and has spent his time producing, writing and directing short films, which have led him to the Cannes Film Festival in France and to Oxford England, where one of the films won the Best Student Film award.