September 6, 2020
Isaac's dream is a movie that participates at the TGIFF festival in the Official Selection.
Director: Anna Ostrovskaia
Country: United Kingdom
Category: Sci-Fi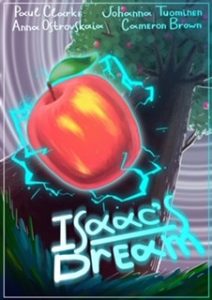 Summary: Jane, a lonely girl studying Physics in Cambridge meets Isaac Newton. He came from the past just for one day, and they begin to form a unique connection and discover ordinary things anew. Jane likes him, but wants him to say truth about who he really is. He can't give her this truth because he really is the real Isaac Newton.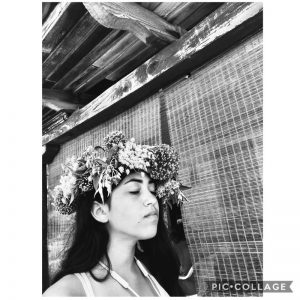 Director Biography: I was born in Moscow and was studying in Drama school. Currently studying in Anglia Ruskin University on the faculty of Drama and Film studies. I'm trying myself as the director for the fiction and documentary films, theatrical performances and other forms of art.