August 30, 2020
Help3 is a movie that participates at the TGIFF festival in the Official Selection.
Trailer:
Director: Janek Tarkowski
Country: France
Category: Sci-Fi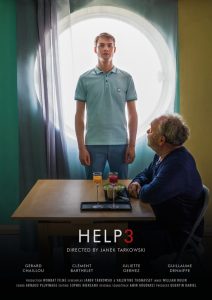 Summary: Nicolas, a pensioner fond of his independence, loses his autonomy following a heart attack. This results in his son, Gabriel, imposing on him a robot to assist him in his daily life, but Gabriel may have taken a thoughtless decision…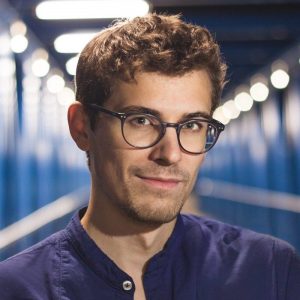 Director Biography: Janek Tarkowski is a self-taught screenwriter and film director who is fascinated by the study of how the advancement of technology affects society.
A Humanities Postgrad, he first worked as a media consultant before finally making the big move to dedicate his life to filmmaking. He started of as director and producer in an audiovisual production company whilst developing his own personal projects on the side, before finally becoming a full-time independent filmmaker.
Help 3 is his first short movie to have been produced.