September 3, 2020
Halo is a movie that participates at the TGIFF festival in the Final Cut Selection.
Trailer:
Director: Branimir Miladinov
Country: Bulgaria
Category: Fantasy/Fantastic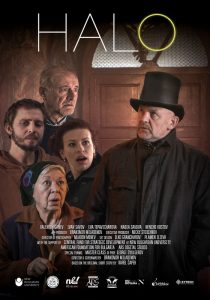 Summary: A seemingly ordinary computer technician is constantly mistreated for his innumerable noble deeds, until one day a halo reveals itself above his head. Despite the circle of divine light, the technician's life takes a turn for the worse. Could someone with such a supernatural attribute endure life and still remain truly good?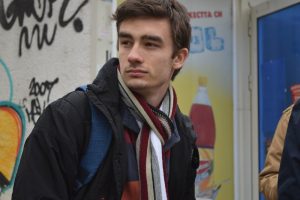 Director Biography: Branimir Miladinov is expected to graduate as a cinema and TV cinematographer this fall (2019). He started working as a director of "Halo", attending the master class of prof. Georgi Dyulgerov. He has experience as an actor in various projects. He started a company with a friend for marketing and visual content and is passionate to work on audio-visual productions.