September 12, 2020
Ghost in the Machine is a movie that participates at the TGIFF festival in the Official Selection.
Movie:
Director: Colin Ramsay, James Uren
Country: United Kingdom
Category: Sci-Fi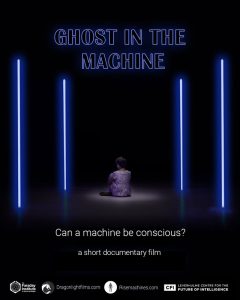 Summary: Ghost in the Machine asks the big questions: What is consciousness? Could Artificial Intelligence ever be conscious? Could we ever prove that it was? And if we could, what would that mean to our society and our future.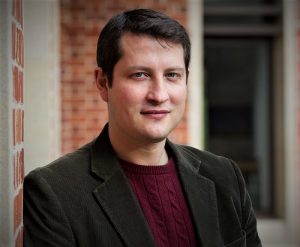 Director Biography: Colin Ramsay, founder and director of DragonLight Films, is an award winning UK based filmmaker. Colin has produced and directed dozens of short films, documentaries and promotional content for big name brands and clients. His documentary films have appeared in Nature Magazine, BBC click, Cambridge Science Festival, The Festival of Ideas, Institut français and international film events. In 2017, Colin won the Arts and Humanities Research Council (AHRC) "Best Research Film of the Year" awarded at BAFTA for his documentary film Pain in the Machine. Since then Colin went on to make "Rise Machines" a mini-doc series about the ethics of AI in collaboration with the University of Cambridge.