September 8, 2020
Forgive me is a movie that participates at the TGIFF festival in the Final Cut Selection.
Trailer:
Director: Cucho L. Capilla
Country: Spain
Category: Fantasy/Fantastic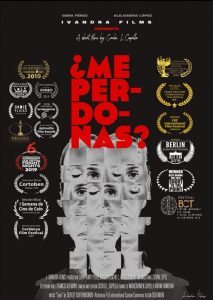 Summary: A girl comes home to apologize to her mother for the news she is yet to receive.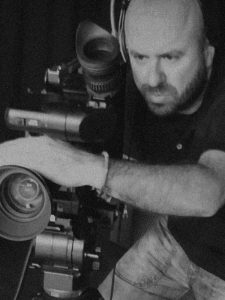 Director Biography: Cucho López Capilla nació en Melilla y creció en Málaga (Spain) convirtiéndose en profesional de la Televisión municipal de Melilla en el año 1998, donde ejerce principalmente la función de cámara ENG.
Hasta la fecha ha realizado seiscortometrajes: "La Carta", "Titanic en Melilla", "No esta noche" "The Inheritance (La Herencia)" todos ellos seleccionados y premiados en distintos festivales nacionales e internacionales. En 2018 termina el rodaje de "El Taconeo" su trabajo mas complejo y de mayor producción hasta ahora, con varias selecciones oficiales. En 2019 rueda su último corto, ¿Me perdonas? trabajo dramático, minimalista, rodado en un plano secuencia y donde cuenta una breve história entre una madre y su hija.