August 30, 2020
Epirenov. is a movie that participates at the TGIFF festival in the Final Cut Selection.
Trailer:
Director: Alejandro Ariel Martin
Country: Argentina
Category: Sci-Fi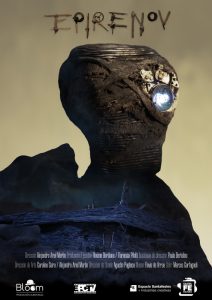 Summary: Epirenov is the last inhabitant on Earth. He monotonously walks around the empty desert in search of pieces necessary to build a partner. In one of his usual tours he discovers an artifact that will change his world.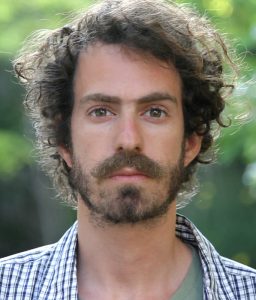 Director Biography: Alejandro Ariel Martin is an audiovisual director in Film and Television, has a Degree in Social Communication from the National University of Rosario and has a postgraduate degree in Creative Communication from the Autonomous University of Barcelona.
He is director and screenwriter of the animated short film Epirenov, winner of the Espacio Santafesino stimulus award