September 15, 2020
Cazando Gamusinos is a movie that participates at the TGIFF festival in the Final Cut Selection.
Trailer:
Director: Silvia Mañes Velasco
Country: Spain
Category: Fantasy/Fantastic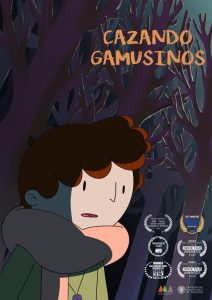 Summary: Humans possess a totem that gives them control of their imagination. When a gamusino steals Ruben's totem, his son Hugo goes on a quest and will confront the creature to restore his father's vitality.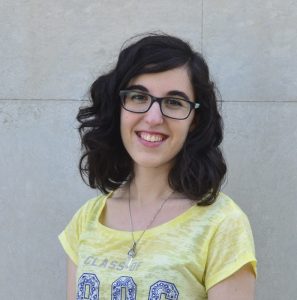 Director Biography: Silvia Mañes was born in 1994. She studied Fine Arts at the Faculty of San Carlos of the Polytechnic University of Valencia, directing her training towards animation and drawing. She did a Master in Animation at the same faculty, where she manages to expand her knowledge about the complete process of an animation project, focusing mainly on traditional animation and the artistic concept.