August 31, 2020
Better than Neil Armstrong is a movie that participates at the TGIFF festival in the Final Cut Selection.
Trailer:
Director: Alireza Ghasemi
Country: Iran, Islamic Republic of Iran
Category: Fantasy/Fantastic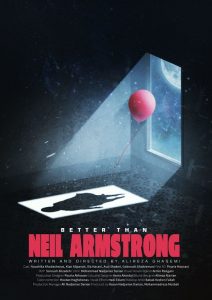 Summary: Four kids start their journey to the moon with the mission of finding a mysterious place called The Redland but the gates of Redland are being guarded by a mischievous snake.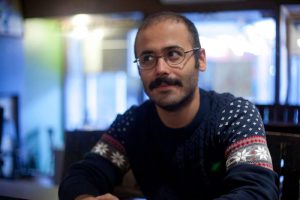 Director Biography: Alireza Ghasemi graduated in Filmmaking from Tehran's University of Art. His latest short film "Lunch Time", among many important international presence, brought him the nomination Palm d'Or in Cannes Film Festival.
Ghasemi has also founded the Globe International Silent Film Festival (GISFF).