September 9, 2020
Best fairy for Cinderella is a movie that participates at the TGIFF festival in the Final Cut Selection.
Director: Alexander Baskakov
Country: Russian Federation
Category: Fantasy/Fantastic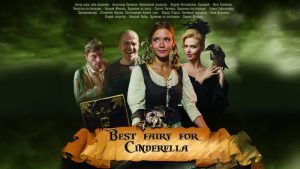 Summary: Once upon a time, in a faroff kingdom, there lived a fair young maiden – Cinderella. She dreamed of getting to the ball. Will meet the beautiful prince. But everything went wrong…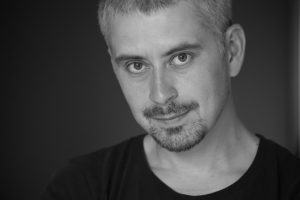 Director Biography: Alexander Baskakov (1981, Russia, Kostroma) graduated from the National University of Science and Technology of Moscow in 2004. From 2005 to 2014, worked as a IT engineer. From 2014 to 2016, worked as a DOP and assistant for several TV-projects, sport and travel documentary and advertisement. In 2017, enrolled in Moscow Film School, the Film Directing Master Program of Alexey Popogrebsky.