September 10, 2020
Beholder. Official Short Film is a movie that participates at the TGIFF festival in the Final Cut Selection.
Trailer:
Director: Nikita Ordynskiy
Country: Russian Federation
Category: Fantasy/Fantastic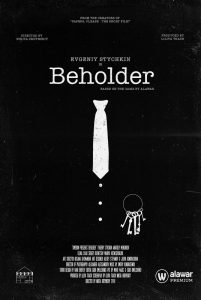 Summary: The official adaptation of the game "Beholder" by Alawar Premium. The latest Directive of the Prime Ministry of the totalitarian State bans foreign medicine. A landlord of an apartment house learns that one of the tenants is violating the Directive. The landlord must report the violation, but he desperately needs this medicine himself…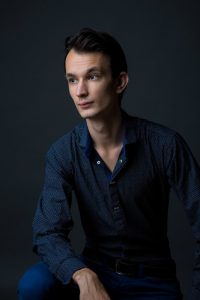 Director Biography: Nikita Ordynskiy was born in 1992 in Moscow. In 2015 he graduated from Moscow Institute of Television and Radio Broadcasting. His master was Dmitry Talankin. His first films "Under the Sea" and "Gorbatov" participated in many film festivals worldwide, won several awards. Writer and director of "Papers, Please – The Short Film" and "Beholder. Official Short Film" an official adaptations of the award winning games "Papers, Please", and "Beholder".