September 15, 2020
9 STEPS is a movie that participates at the TGIFF festival, in the Final Cut Selection.
Trailer:
Director: Marisa Crespo Abril, Moisés Romera
Country: Spain
Category: Fantasy/Fantastic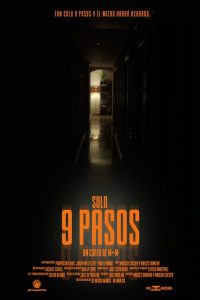 Summary: The night can be dark and full of horror for small children, especially for Saul who has to cross a long dark corridor to get to the toilet at night. But his father is trying his best to persuade him to cross. Because it is not dangerous and he will stand on one side of the corridor watching the whole time, so there is nothing to be afraid of.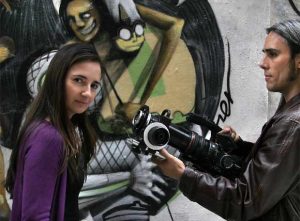 Director Biography: Moisés Romera and Marisa Crespo. Valencian directors and scriptwriters. Their works overcome 160 prizes and have been projected in more than 800 festivals of the whole world. Also they have realized " La insólita aventura de Jovi contra el tiempo", the first interactive film in which the public decides what happens on the screen with the smartphone.