September 1, 2020
404 file not found is a movie that participates at the TGIFF festival in the Official Selection.
Trailer:
Director: Paolo Brozzi
Country: Italy
Category: Sci-Fi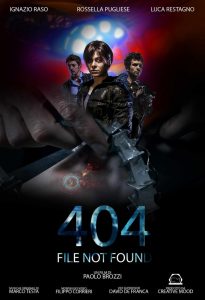 Summary: Cristina tries to free herself from the microchip inserted in her arm, an instrument she herself designed to protect and improve the world. In reality it will soon reveal itself as a weapon against herself and all of humanity.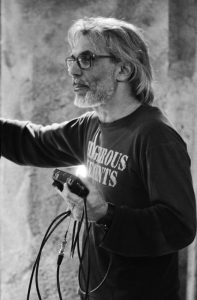 Paolo Brozzi